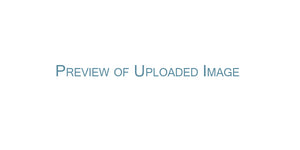 Please read: We accept layouts made either by yourself using the provided template or a layout made with the correct ratio of the envelope. Please don't forget to convert into PDF (preferred) or high resolution JPEG.
If we have emailed you a print-ready layout previously, use that one.
Accepted file types: PDF, JPG, JPEG, PNG.
Numbered in sequential order, Week 01 - 52, or custom numbering.
$6.58/BOX Printed in BLACK ONLY
General Specs:
52 ENVELOPES/BOX
Standard Dollar Size: 3 1/8" x 6 1/4" (Our Pew-Size-3)
Minimum Order: 25 Boxes
Easy Open Flap
Any other questions please Contact us first.